Menu
Valid from April 3rd, 2023.
Sushi Combos
We are offering you price affordable sushi combos. You can choose what sushi menus you want in your combo.
Following pictures are examples of what combos you can put together.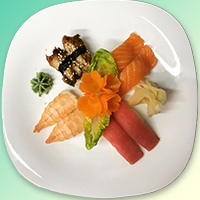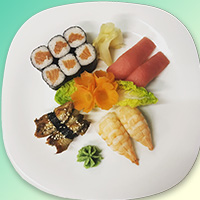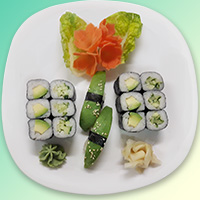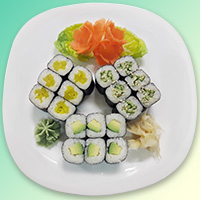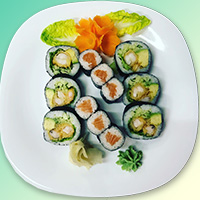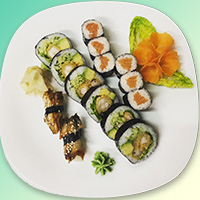 Combo 6 - 269,- Kč
1x Nigiri
1x Maki
1x Futomaki
Sushi
To view particular sushi menus click on the chosen category.
Starters, Hot Meals and Desserts